Bid Farewell to Bad Hair Days With These 2023 Haircut Trends
02.01.2023
---
Everyone wants to go into a new year looking fresh. And if you didn't get a chance earlier in the month- there is still time! As a matter of fact, it is never too late to try something new. Nor is it ever too late to change your look for the better. Especially since these particular trends are called to be popular throughout the entire year. Try out these popular haircuts this year to get a truly inspirational look!
Try Bangs This Year
Bangs are one of the most popular hair trends, and there are many great options in style. Bottleneck bangs and curtain bangs are among some of the biggest trends you can choose from. These bangs are a bit longer, great for complementing the face, and look amazing when styled. 
Box Bob
Box bobs are essentially very close, blunt bobs cut off around the cheekbone. Shorter hair is easier to maintain and costs less to manage simply because there is less of it to worry about. If you struggle with creating volume in your hair, then you may just be in luck with this look as it helps create a much fuller look to your hair as well, when styled right. If you need tips, you should be sure to ask your stylist what they would recommend in terms of products and styling to keep the look how you like. 
Seventies Style Curtain Fringe
If you want a truly retro style, with a modern twist, you need to go for this cut. Curtain bangs are back in as you can see, but the style is a little different. The bangs are more grown out, giving that seventies vibe. These bangs create a swished and voluminous style for your hair. The good thing about this look is that even though it is a fringe, you can still easily tuck it back behind your ears or pin it back to get it out of your face when you need to, due to its length.
Butterfly Cut
The butterfly cut is a kind of shaggy layered look, resembling a 70's shag, and is accomplished with a gorgeous head of long hair. This creates a feathery look and allows the hair to hang in a way that somewhat resembles butterfly wings. This cut can really emphasize your features as well, as it is designed to highlight the face. 
Fringed Bobs
If you're one for bobs, you will be pleased with the trends this year. Many types of bobs are in, and that includes bobs with a fringe. This may be in part due to the popularity of bangs this year as well. 
Bixie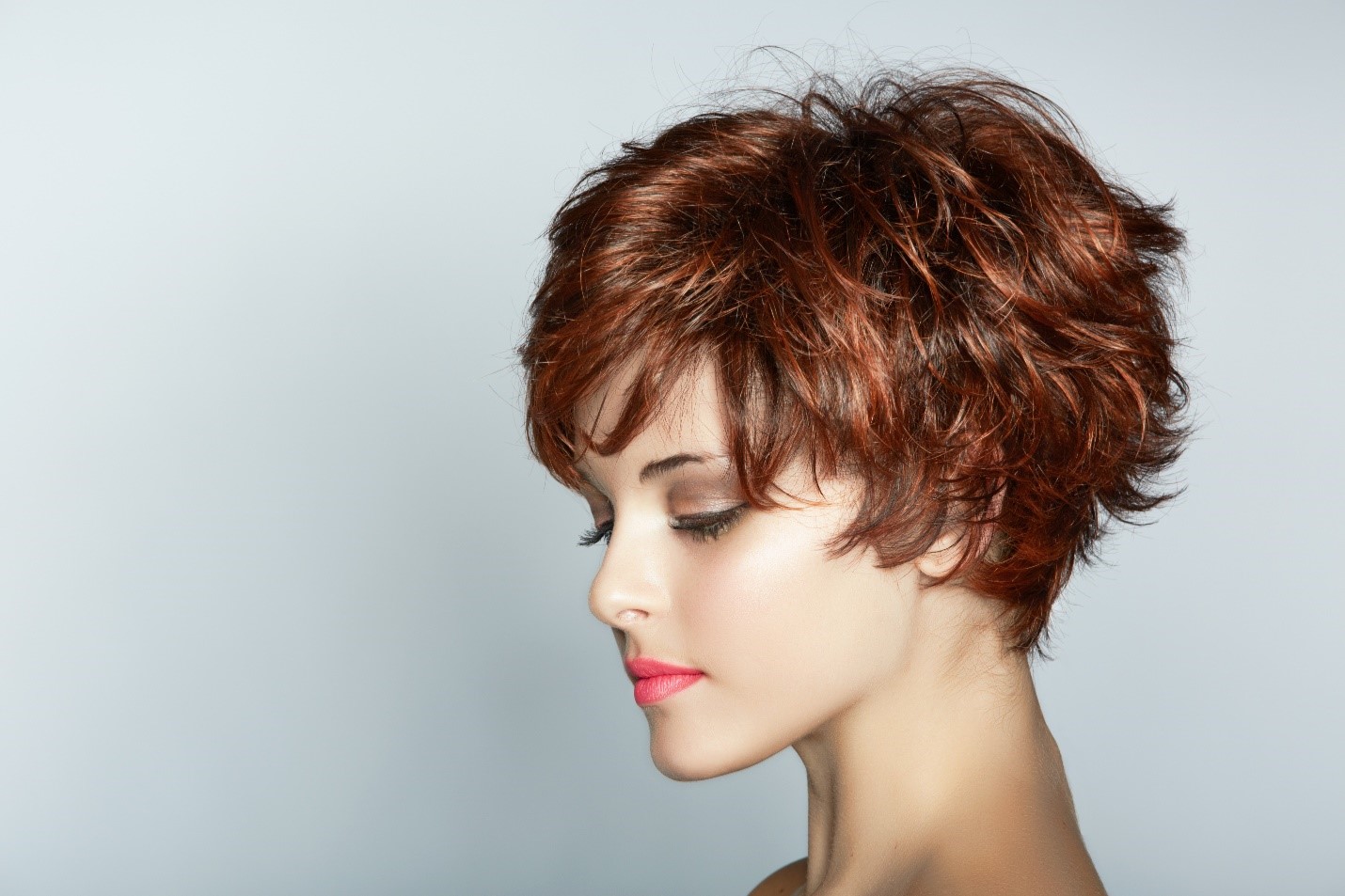 The bixie cut was popular before and it is popular now too! This hybrid cut between pixie and bob cuts creates a lovely in-between for the two styles, offering a longer pixie that is not too short or too long. This look is also a bit customizable depending on hair texture, how long or short you want it to be, and how high maintenance you prefer it to be. 
Wolf Cut
This is another trendy, shaggy cut that offers feathery textures and a full fringe. This look is one of the most popular looks from 2022 and is furthering its popularity in 2023 as well. However, while it is comparable to the butterfly cut it is fairly different as well- do not expect a butterfly-like shape to this style. The ruffly, mullet-like wild nature of the cut makes it fuller, with more of a fringe. 
Boy Bob
This single-length bob has a rather distinct shape and goes along with the bob trends of 2023. It is a freer, less conforming cut because it does not adhere to the typical style of cut a bob will typically get. One popular way of styling is to use gel to create a slightly ruffled wet, sleek look. 
Layered Cuts
As evidenced by the popularity of the butterfly cut and the wolf cut, layers are in- but you do not need to get those cuts for a trendy layered look. Layers offer frame, they flatter the face and create bounce and volume. They are also incredibly easy to maintain and style, so we are encouraging you now to get some chic, gorgeous layers. 
Natural Curls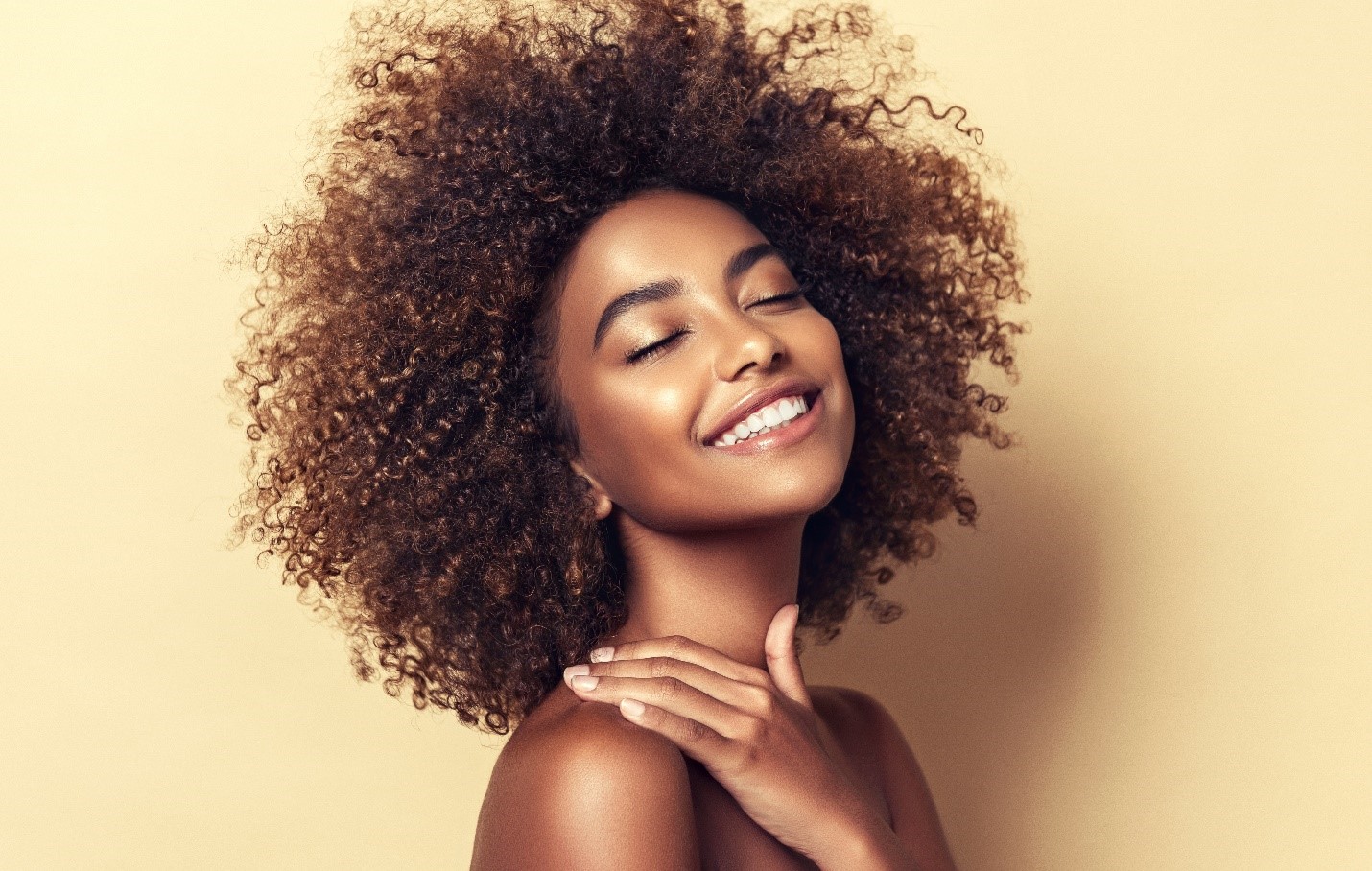 Using your natural curls to your advantage is an amazing way to make your hair unique, gorgeous, and personalized. What better way to lay claim to a look than using your natural hair texture? Curls can be paired with any one of these amazing looks and can make even the most boring hair extravagant if you let them shine. 
Pixie Cuts
Short cuts like this are taking hold pretty strongly this year. Pixie cuts are easy to maintain and stylish on top of that. This cut can match almost anything you like, and you can even expect to find some lavish and vivid colors with pixie cuts this year. 

For some amazing styling and cuts, come around to Salon Red. Make sure to reserve your appointment today at any of our Atlanta locations: our Brookhaven location - 804 Town Blvd, Suite 1045, 404-373-2003 or our Candler Park location - 1642 Dekalb Ave, 404-373-2868. If you need some advice on styling your hair, you can schedule a virtual consultation with your favorite Salon Red stylist today as well.