Look and Feel Great Every Day with these Effortless Hairstyle Tips
01.01.2022
---
Is your hair giving you the winter blues? Don't let the cold, dry winter air give your hair the frizz! With some easy tips and tricks from the experts at Salon Red, we can help give you the hairstyle you love so you'll look great and feel incredible every day! And the best part is that you'll be able to style it every morning with ease.
The Basics
It all begins with the cut. The right cut will save you endless time and hassle when it comes to hairstyling. During the winter, it's crucial to come in to see your Salon Red stylist regularly to keep those split ends that can cause breakage and frizz from making daily hairstyling a nightmare. In addition to regular trims, you'll also want to make sure that your overall haircut is right for you. The right haircut will also work with your hair's natural texture instead of against it, making it easier to style every day. Ask your Salon Red stylist to recommend the best looks for you in an easy-to-style cut.
Know your products. It's a lot easier to get a great style when you have the right home haircare products on hand. That means getting advice from your Salon Red stylist about the best styling products from salon-quality brands that give you consistent performance. Drugstore brands tend to be watered down and sometimes contain harsh chemicals that can damage your hair. Leave those on the shelf and go with the professional products your stylist recommends from effective, sustainable professional brands like Bumble & Bumble® and Oribe®. These brands offer innovative and incredibly effective products that give you effortless styling and soft, manageable hair.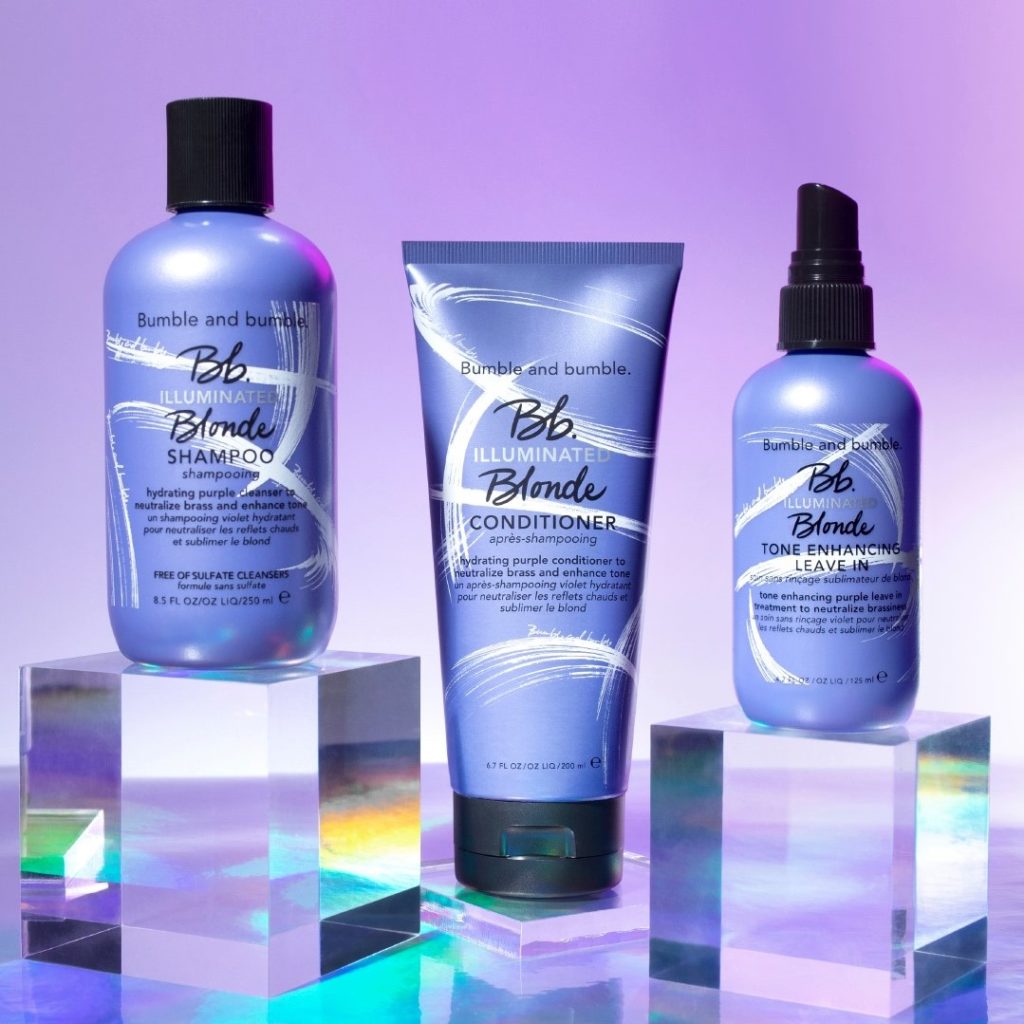 Know your styling tools. You've probably seen all the different brushes our stylists use here at Salon Red. We have a big selection because everyone's hair needs something different. To style your hair right, the shape, size, and materials used to make your brush matter. And if you use heated styling tools, functions matter – as does heat control. Ask your Salon Red stylist for recommendations about all the best tools to use to make your everyday styling go smoother. 
Quick Styling Secrets
Ponytail hack. The ponytail is always high on the list of hairstyle trends. While it's an easy style to put together, sometimes just the easiest touch will add a little class – like wrapping a few strands of hair around it to hide the elastic, which gives you an elegant touch.
Boost your braid game. Braids are also a quick and easy option, especially since they are so versatile – they can flow down the back, the side, and even wrap around and twist for a great-looking updo. Try upping your braid game by trying some different braid styles like a fishtail braid next time you're using this easy-care style. Ask your Salon Red stylist to show you how. 
Define your curls. It's easy to get smooth, well-defined curls when you use the right curl cream. You can get the most out of the product by using it after, instead of before, combing through your wet hair. That way, the tangles are out of the way and the product can soak in each strand from root to tip.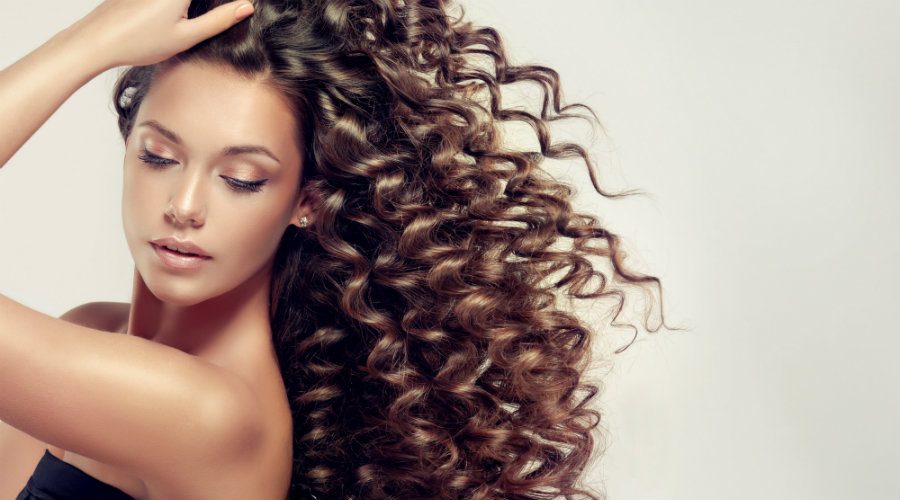 Get the wave by using braids. Braids aren't just a hairstyle – they're also a styling too! You can make this work in a couple of ways: either braid wet hair and let it dry overnight or braid hair and seal it in with a flat iron. When you undo your braid, you'll have some gorgeous waves with a great texture for your look.
Switch up your part. If you want to make a different-looking style in a hurry, try changing the way you part your hair. Switching from a side part to the middle, or going from the middle to the side, changes the way your hair frames your face for a completely different look.
Or try adding bangs. Bangs are huge this year, and they're a great way to change up your style. Get a completely different look by adding some bangs – or change the length of your current bangs for variety. Either way, this changes the shape of your hairstyle and gives you a new style. Ask your Salon Red stylist which type of bangs will work best for your face shape and individual style. 

Don't let your hair get the winter blues – switch up your style with a little help from the experts at Salon Red. Make an appointment today and we'll help you get an easy-to-style look that helps you feel great every day! You can book your haircut or styling haircut appointment today at any of our Atlanta locations: our Brookhaven location - 804 Town Blvd, Suite 1045, 404-373-2003 or our Candler Park location - 1642 Dekalb Ave, 404-373-2868. Schedule a virtual consultation with your favorite Salon Red stylist today. We can't wait to see you here!