Salon Red Amazing Hair Trends You
05.13.2021
---
Amazing Hair Trends You'll Love This Summer
Summer is coming soon, and you just won't believe the amazing trends we're seeing for hair this season. There's a lot of exciting trends to choose from for summer 2021, and the expert stylists and colorists here at Salon Red are ready to help you get the perfect summer hair look you've always dreamed about!
Hairstyle trends. This summer, we're seeing a huge trend toward styles inspired by the 60s and 70s. The 70s were a great time for hairstyles, with some of the most iconic styles, like Farrah Fawcett waves, making their debut in all the style magazines. For 2021, it's time to welcome back some of those fantastic haircuts, colors, and styles of the 60s and 70s – updated for today's trendy looks. We're seeing styles like mullets, curtain bangs, pixies, shags, 60s mod bangs, and lots of shags!
Mullet shag. The mullet shag is a combination of some of the greatest styles of the 60s and 70s combined to create a chic, contemporary look you'll love. The mullet has short hair in the front and long hair in the back. In the past, it was done with a stark difference between the lengths, but modern mullets are toned down with a more delicate shape. Combine that with a shag haircut and you've got a recipe for an amazing new style! The shag is all about tons of layers, which really helps you show off your texture. If you've got waves or curls, the shag's multitude of different layers helps you really show off the volume and texture that will make any hair color look amazing. What's more, it also helps take off some of the weight of a heavy texture while still giving you gorgeous volume for your style.
Perms. Don't have a natural texture? That's no problem – because perms are back in a big way for both men and women. Perms of the 70s were big and frizzy, but they've come a long way. Today's perms focus on your hair's health, making sure each strand is perfectly hydrated and nourished to be sure your hair looks healthy and shiny, with no more frizz! Today's perms show off well-defined, beautiful curls for the styles you'll love.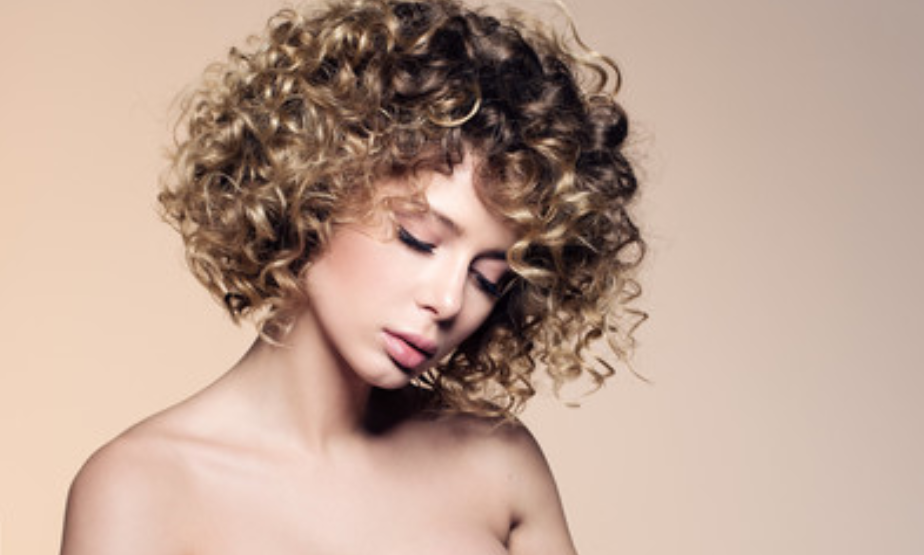 Waves. Got hair rollers sitting in the back of your bathroom cabinet? It's time to bring them out again to showcase one of the 70s' most iconic looks – Farrah Fawcett waves. Flowing delicately along the back with feathered-back flips on each side, this timeless look is updated for today's styles with more defined waves and beautiful roller curls at the ends. It's a sexy, romantic look that you'll love this summer.
Gorgeous bangs. The biggest trend in bangs this summer is parted curtain bangs. Long and luscious, curtain bangs delicately frame your face and sweep back to blend into your style.
Extra-long styles. Lots of us grew out our locks last year, and we're taking full advantage of those extra-long styles with lots of bouncy waves and high dimensional texture. And for those who didn't quite get their hair to the length they wanted, hair extensions are a great way to get the look with ease.
Color trends. We're seeing lots of warmer tones in the hair color trends for this summer, with beautiful shades and lots of highlights to love!
Warm sunshine tones. This summer calls for warmth, and we're seeing a ton of it in the color tone trends for this season. It's all about warm sunshine tones like bright yellow blondes, golden brunette shades, and orange warm reds inspired by 70s hues, updated to look fabulous with all the exciting new summer fashion trends of 2021.
Highlights. It's all about the chunky highlights this summer, but they're updated for 2021 with a softer, more blended look. We're still seeing demand for face-framing colors, especially in the warm, 70s-inspired tones.
High-maintenance blondes. We all missed out on regular access to our Salon Red stylists last year, and in the interim, many couldn't keep up with the maintenance of a bright blonde. But summer is here, and those high-maintenance blondes are back with stunning color for your beach days this summer!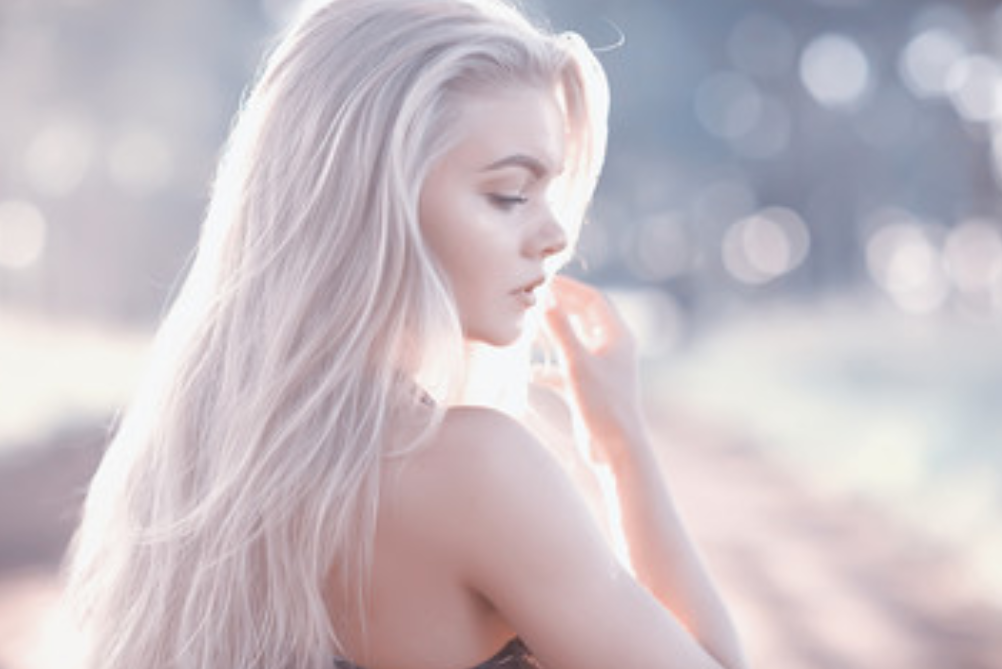 Inspired to try a new trendy color, cut, or style? Make an appointment today ad Salon Red and let our expert stylists help you choose the perfect new look for you! Book an appointment today at any of our Atlanta locations: our Brookhaven location - 804 Town Blvd, Suite 1045, 404-373-2003 or our Candler Park location - 1642 Dekalb Ave, 404-373-2868. Need one-on-one stylist advice before choosing your new look? Schedule a virtual consultation with your favorite stylist today. We can't wait to see you here!