Shop Online for Professional Products that Care for Your Hair
11.01.2020
---
You've just stepped out of Salon Red with a new hairstyle or hair color and you love the way you look! We want you to keep feeling great about your hair even between visits to our salon, and we're making it easy for you to get what you need for your hair safely with our e-commerce shop on our website. You can shop online from anywhere and then stop by for contact-free curbside pickup!
Our professional stylists always recommend that you use professional products for your hair at home. Home care is just as important as salon care because your hair always needs nourishment and moisturizing from shampoos, conditioners, and styling products that care for the specific needs of your hair.
Professional products are superior to store brands for several reasons:
They're concentrated, so you're not wasting money paying for watered-down products.
They use only the highest quality ingredients.
They are made in small batches rather than mass-produced for more consistent quality.
Formulas are more specifically tailored to your hair's needs. 
Professional products are used and recommended by stylists who know hair best.
At Salon Red, we are thankful for all our clients like you who continue to support our small, local business in this difficult time. Your safety is always our priority, and we are constantly sanitizing our salon and enacting safety protocols to ensure that you can continue to enjoy our salon services safely when you visit our salon for professional Salon Red haircuts, styling, coloring, texturizing treatments and more. 
However, we know that many of our clients are limiting their exposure to public places but still need to keep their hair looking great at home. At our e-commerce site, you can shop for all the products your stylist recommends right from home, then pick them up with our safe, contact-free curbside pickup.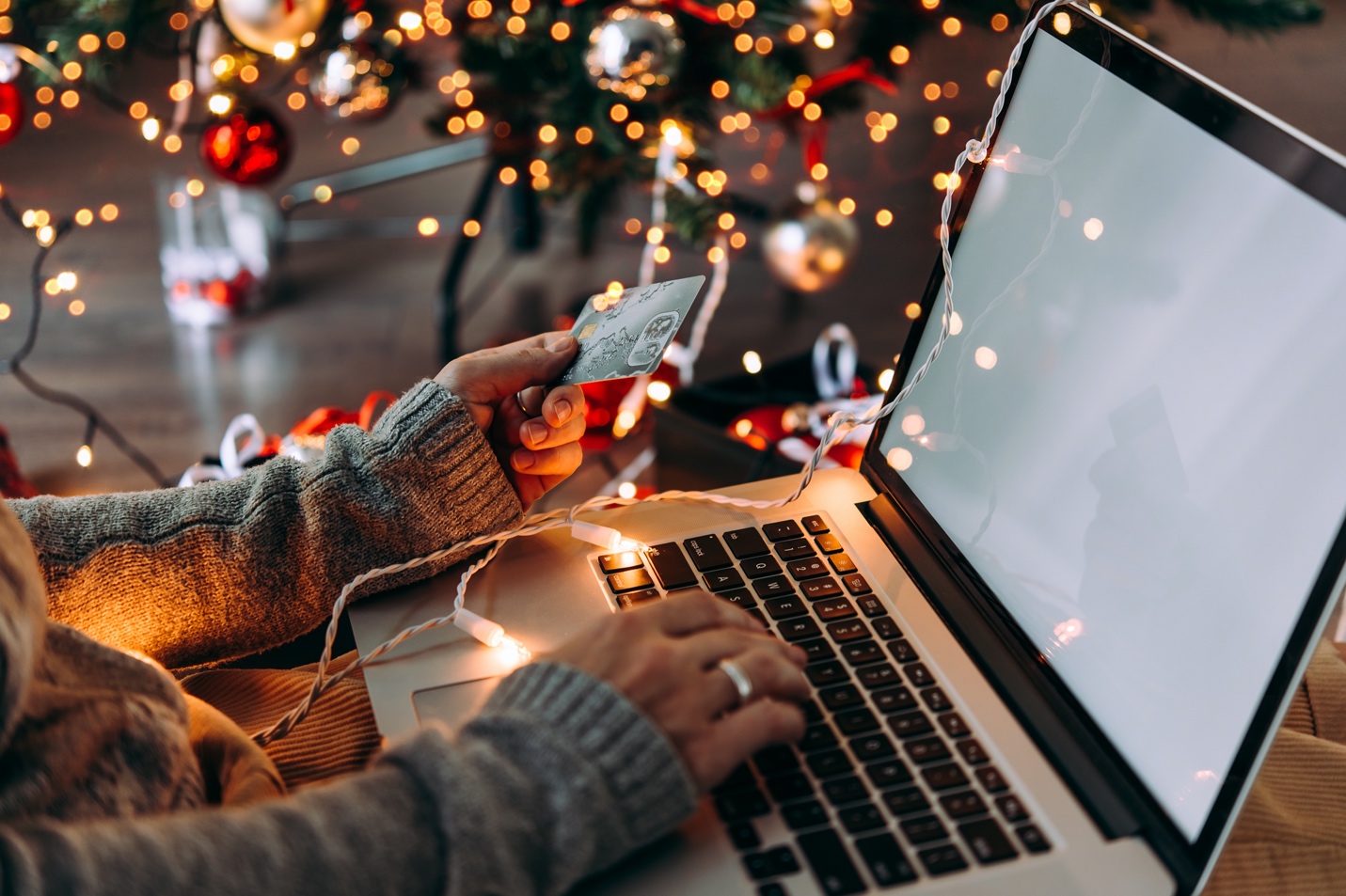 Our professional stylists have hand-picked the selections in our shop to ensure that you get the best results for your hair. With salon-level professional brands like Davines International®, Bumble and bumble®, Oribe®, and more, we pay attention to both the quality of the product and the sustainability efforts of the companies that produce them. We've tried many products over the years and only offer products in our e-commerce shop that deliver on their promised results.
Have you started shopping for the holidays? Our e-commerce shop also makes it easy to find a great gift for your friends and family members, and you never need to leave the house! Choose from any of our exceptional professional haircare products to build the perfect gift box for someone special, or purchase gift cards that your friends or family members can use for any of our precision Salon Red hair services. It's the perfect way to give the gift of a little relaxation and "me time" to someone you care about! Simply choose your dollar amount for the gift card, add the recipient's information and a personalized note, and we'll email your gift right away. That also makes it a great last-minute gift for birthdays and other occasions, and you get to shop safely right from your computer or mobile device. 
Get the gorgeous hair you deserve with professional, stylist-recommended haircare products, available online at our Salon Red e-commerce store. Or if you're ready to come in for a professional cut, color, or style, make an appointment today at Salon Red and our professional stylists and colorists will help you choose the perfect look for you! Book an appointment today at any of our three Atlanta locations: our Brookhaven location - 804 Town Blvd, Suite 1045, 404-373-2003. Our Candler Park location - 1642 Dekalb Ave, 404-373-2868. We can't wait to see you here!