Featured Stylists
03.10.2020
---
Candler Park Location: Rue & Torri
We've realized that with so many things in the world causing stress, it is essential for us to serve our community in every way we know how. Therefore, Torri & Rue will be back in action at Salon Red in July.
Book your cuts and colors online or by calling 404.373.2868. Looking forward to creating more hair dreams with you! ?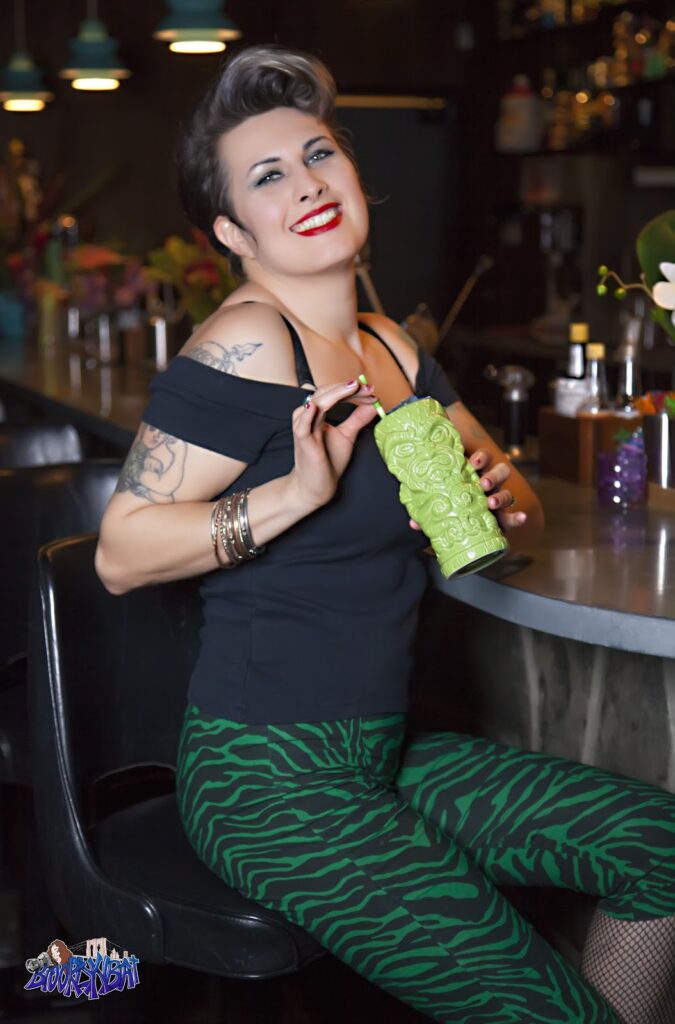 Candler Park Location: Miss Candice
I am a vintage fashion punk with nearly 10 years of experience in almost all aspects of the hair industry (I don't do extensions).  Having practiced old school techniques for achieving old school styles, I find heat tools to be the fastest way to get the vintage inspired look in modern times. Because of my love of styling and vast repertoire, I love product!  I honestly don't think you can achieve good hair or a personal look without some kind of specific product. I have my favorites, but I believe there is something for everyone, even if it's just the right shampoo and conditioner. My passion doesn't stop there, though! I love to cut and color just as much as I love to style. I can help you navigate the world of color to a palette that suits you, whether it's soft and natural or color that makes a statement. I don't stop at ladies cuts either!  Men's cuts are also something I enjoy. However, I am totally non-binary accepting, so whatever you want, whoever you are, I want you to feel good when you look in the mirror.  Whether you desire practical or edgy, you can be confident that I will listen to your wants and needs and you'll come out looking fantastic!