Coolest Haircuts Everyone Will Be Wearing This Spring
03.01.2021
---
Since last year was such a challenge, there's extra excitement in the air as we approach the warmer months ahead. And this spring, we're seeing quite a few haircut trends emerging as our clients here at Salon Red come in for their new spring styles. You can get in on the fun and get ahead of the coolest haircuts you'll see this season here at Salon Red. 
Layered pixie. Spring calls for a fresh new start, so what better way to let go of the past than with a short haircut? Pixies, which are short haircuts above the ear, are huge right now. They look great as a professional, casual, or formal style, and they look fantastic with all the new spring fashions. The layered pixie gives you the look with a ton of dimension, with plenty of texture in a decidedly sophisticated style. 
Bouncy bob. We're seeing a huge demand for the bob, another short hair style. It's cut bluntly at about chin length, but you can vary the look with an asymmetrical cut that's longer on one side. This is a short style with lots of flirty movement so it's great as a casual look, but it's also sophisticated enough to look fantastic for a professional style. These days, bob texture can vary from razor straight to wavy to curly, so you can make the style your own with the texture you love.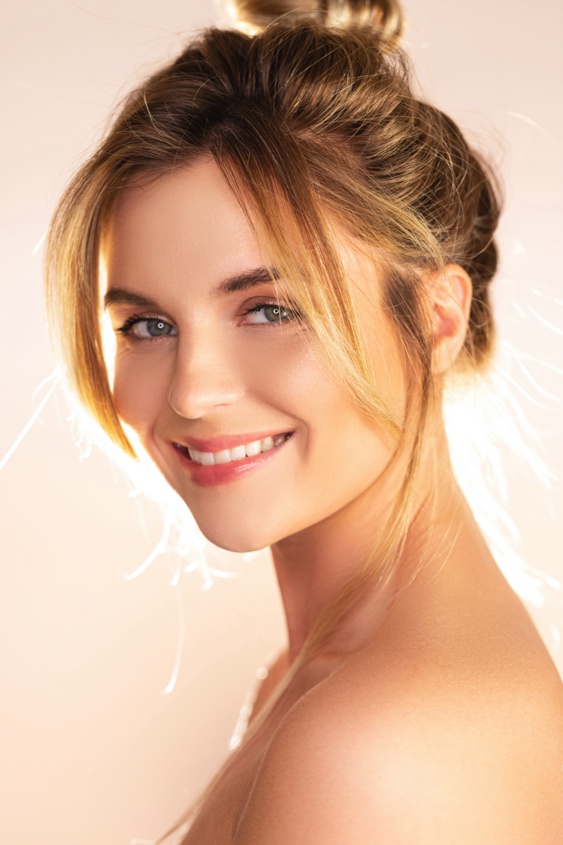 Curtain bangs. Long and luscious curtain bangs are at the top of the trends for spring, and for good reason. These flowing, face-framing bangs are soft and romantic, blending back into your style perfectly. It's a 70s look that's updated for today to look just right with most modern haircut styles. 
Modern shag. It's all about the layers, and this gorgeous cut gives you a ton! Layers provide movement and a lived-in feel for a style you'll love. Layers are also fabulous because they enhance natural texture, giving straight hair more volume or helping define waves and curls. 
Natural texture. There's a huge movement to celebrate natural hair, and you can be a part of the excitement by embracing your own natural texture. Whether you have tight curls, spirals, medium curls, or gentle waves, a great style is all about the cut. The best stylists know that one technique doesn't work for every texture. At Salon Red, our expert stylists will work with your hair's natural texture to create a look that works for your own personal style. 
Already have a Salon Red haircut you love? There are lots of different ways to update your look for the new warm seasons ahead, and we've got you covered at Salon Red!
Color. There's so much you can do with hair color to really make a statement that reflects your personality. You can get a subtle change with balayage highlights or babylights – or get a whole new look with a new all-over color. You can also use highlights to add in strips of high-contrast or fantasy colors for a whole new look for spring 2021!
Styling. Whether you have a special occasion coming up or just want a salon-fresh look every day, we've got you covered here at Salon Red with professional styling services. Get a fabulous blowdry or flat iron style or try a sophisticated or romantic updo style to enhance your look.
Texture. If you've always wanted to try curly or straight styles but your natural hair is just the opposite, a new texture is a fun way to change up your style for spring. Our expert stylists can help you choose the right texture for the look you want this season.
Smoothing. Always fighting the frizz? A smoothing keratin treatment may be just the ticket for a smoother looking spring. Come into the salon today and we'll assess your hair's condition and recommend the best treatment for your hair, whether it's smoothing keratin or a deep hydrating conditioning treatment. 
Extensions. Hair extensions let you completely switch up your look for spring. Add length, volume, or even color for a fun new look!
Tired of the same haircut? Make an appointment today ad Salon Red and let our expert stylists help you discover a new look just for you! Book an appointment today at any of our Atlanta locations: our Brookhaven location - 804 Town Blvd, Suite 1045, 404-373-2003 or our Candler Park location - 1642 Dekalb Ave, 404-373-2868. We can't wait to see you here!